Speaking
I speak frequently on topics ranging from the intersection of technology and art to people and teams. Feel free to e-mail me with speaking opportunities, including when you just want an intro to Artsy to any broad audience.
NASDAQ CTO Summit
Recorded Talks
Art Market 1.0, University of Zurich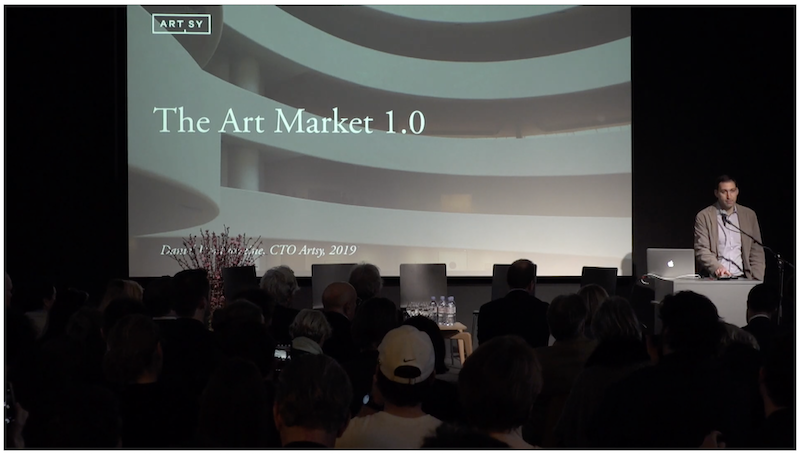 The Future is Art, Christie's Art & Tech Summit: Exploring Blockchain, London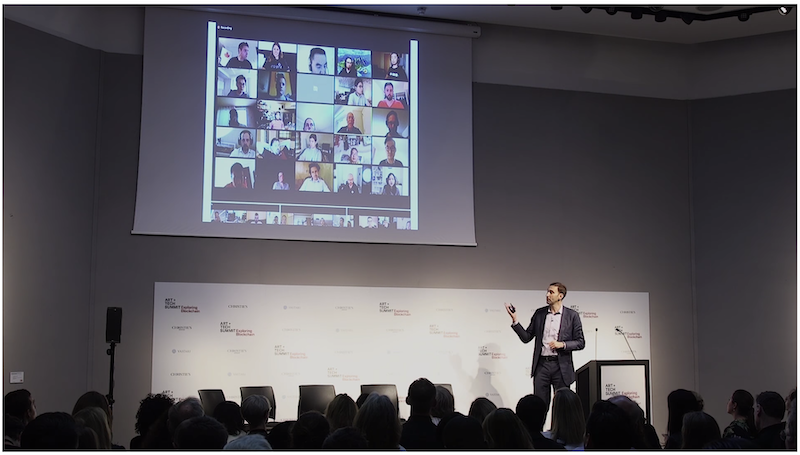 How Art Will Make Us Human: Daniel Doubrovkine CTO at Artsy, State of the Art Podcast
Technology, AR and Artsy, in Conversation with Andrew Russeth, ArtNews Magazine Editor, for Brunchwork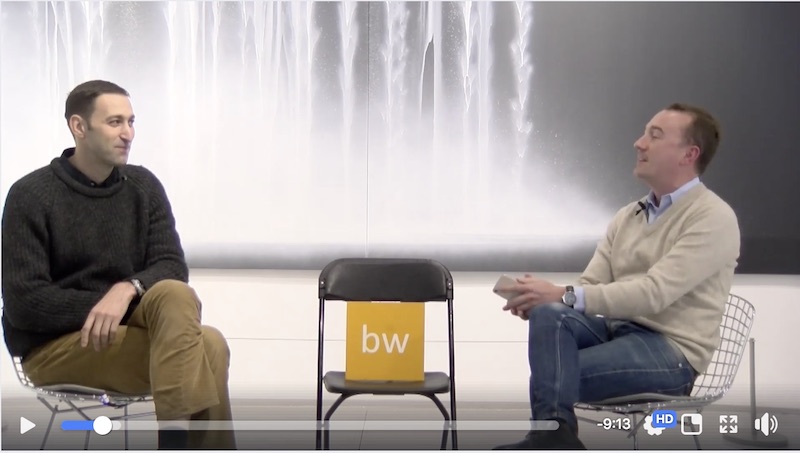 Mass Appeal: Tech's New Role in Art Collecting + Fundraising - a conversation with Kickstarter Soraya Haas and Sotheby's Noah Wunsch, moderated by Christine Kuan at Sotheby's Institute.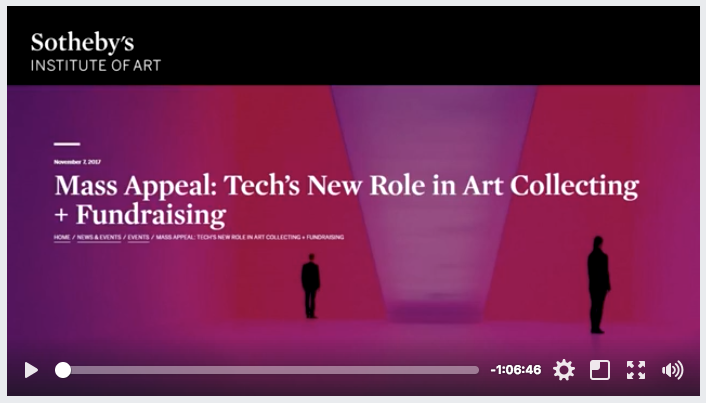 Artist Marc Gumpinger and Artsy CTO Daniel Doubrovkine, moderated by HG Contemporary gallerist Philippe Hoerle-Guggenheim, discuss the past, present, and future of art and technology during the "Contemporary Art in a Technology Driven World" panel, New York, October 28, 2017
Artsy Overiew for Coalition for Queens and Q&A
Worlds Fair Nano, San Francisco, January 28th, 2017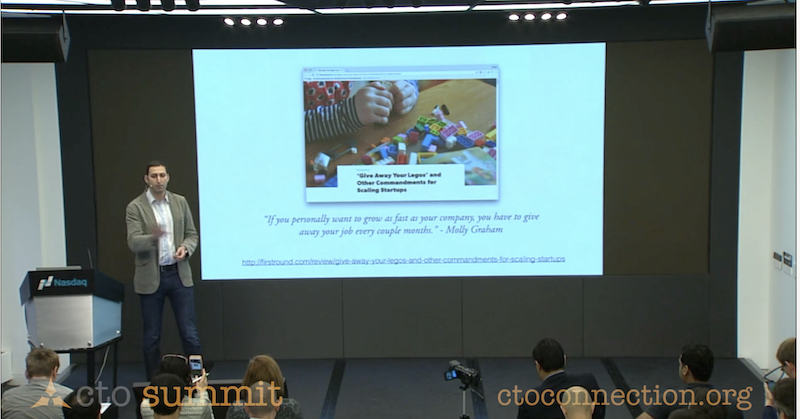 CTO Summit @ Nasdaq - Inspiring Team Leads to Give Away Their Legos, 2016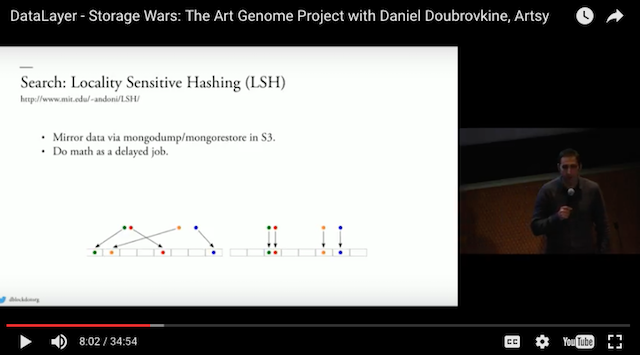 DataLayer - Storage Wars: The Art Genome Project, 2016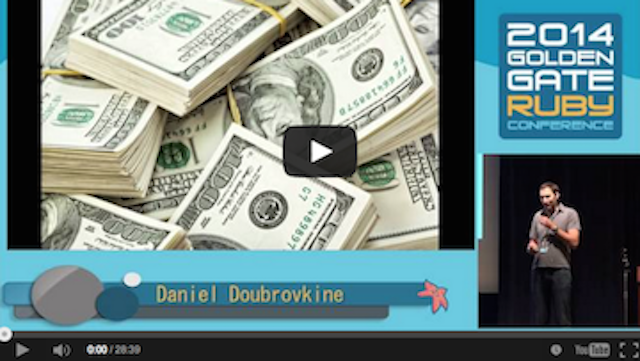 Taking over Someone Else's Open-Source Projects Golden Gate Ruby Conference, San Francisco, 2014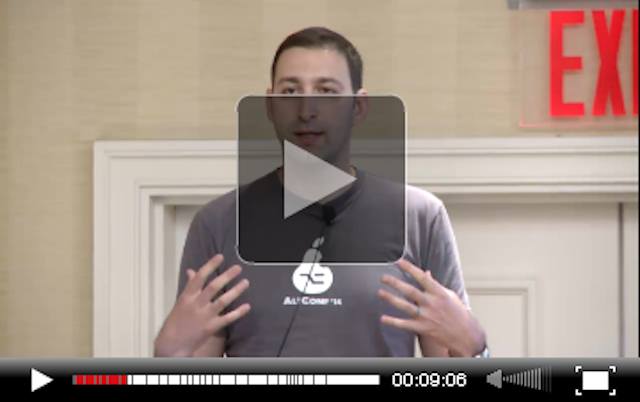 Mentoring Humans and Engineers QCon, New York, 2014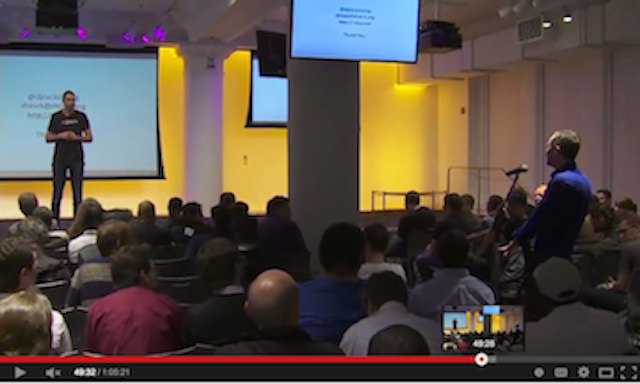 Building and Scaling a Test Driven Culture AppNexus Engineering at Scale, New York, 2013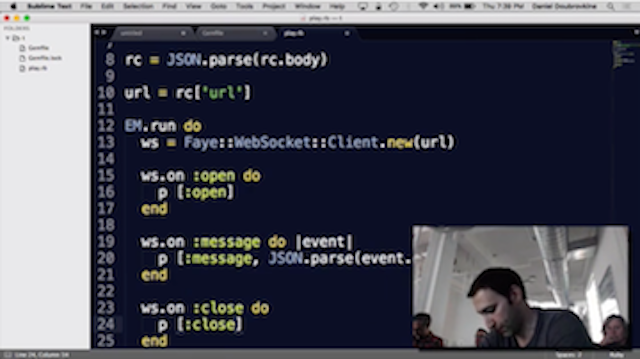 Your First Slack Bot Service: Recorded at the first inaugural New York City Slack Meetup in March 2016.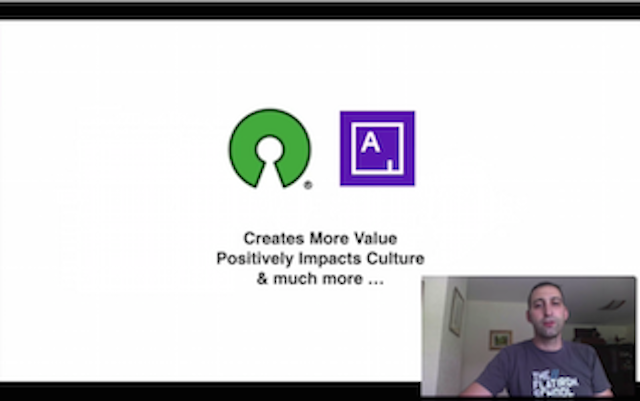 Becoming Open-Source by Default: Recorded for the Artsy offsite in August 2015.
CTO Cast #6, Подкаст о технологиях, процессах, инфраструктуре и людях в IT-компаниях: on Open-Source, in Russian. Also "Оттого что они не пишут open source, они плохими инженерами не стали"..
More talks under the cut.